We're always hiring!
We're always hiring part-time and seasonal staff for weekend and travel work with local offices in the Chicagoland, Tampa Bay, and Phoenix areas.
Whether you're looking for travel event work in the endurance sports industry, or local weekend work in one of our core markets we're always welcoming new members to our crew. We service over 300 events a year throughout the United States in locations such as Miami, Phoenix, Chattanooga, Lake Placid, and Panama City Beach. Our clients include some of the most prestigious mass participation sporting events in the United States and several major league sports teams.
Our Core Values
---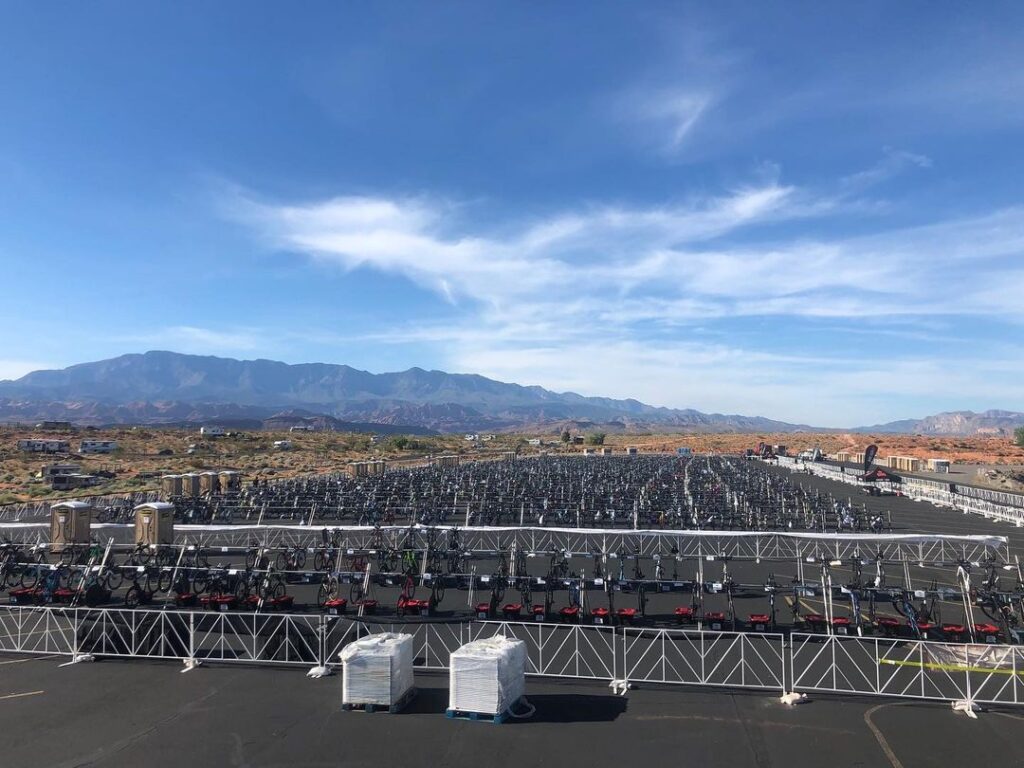 We pride ourselves in providing top-notch professional service to all our clients from small 501(c)3 organizations to World Marathon Majors. We believe in providing our clients with a trustworthy reliable partner to ensure a successful event. LAS has developed long lasting relationships with our clients by specializing in going above and beyond expectations to deliver reliable and efficient services from one event season to the next. We go above and beyond our clients expectations and believe in providing indispensable service when needed most.
Our Culture
---
LAS was founded by a former NCAA athlete and coach and follows principals built on teamwork, comradery, and persistence. Our seasoned approach is to bring experienced staff to the host event with the shared goal of providing a safe and fun experience for our staff and participants.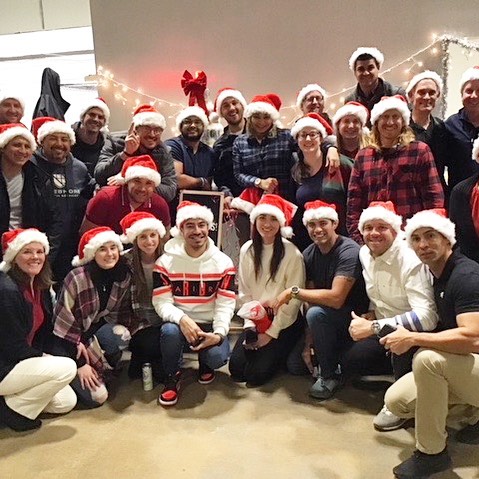 Open Positions
---
Lakeshore Athletic Services is seeking hard working, motivated people to join our experienced event production crew for the fast-paced 2023 Event Season! Company Background: Lakeshore Athletic …
The Event Production Manager is responsible for the coordination and production of event operations and logistics for a wide variety of athletic and endurance sports events. The Event Production …
Race Timing and Scoring Assistant The Race Timing and Scoring Associate will assist with our race timing operation. Responsibilities include timing events using UHF RFID Chronotrack timing equipment; …