Lakeshore Athletic Services provides chip timing and photo finish timing for events of all types and sizes in the Chicago area and throughout the US. We have a wealth of experience in timing and scoring events ranging from 50 – 40,000 participants with the flexibility to meet your needs. We can provide your event with quick and accurate results using ChronoTrack chip timing or FinishLynx F.A.T. photo finish timing systems.
LAS provides:
Runner Tracking via SMS
Ability to push results to custom event apps and websites live during your event in customized data formats
Individualized results receipt printers
Live results posted to the web and printed on site
Customized reporting in any format for all media outlets
Assistance with registration
Ability to provide instant results for the most complicated scoring requirements
Experienced professional timing staff to all events (big and small)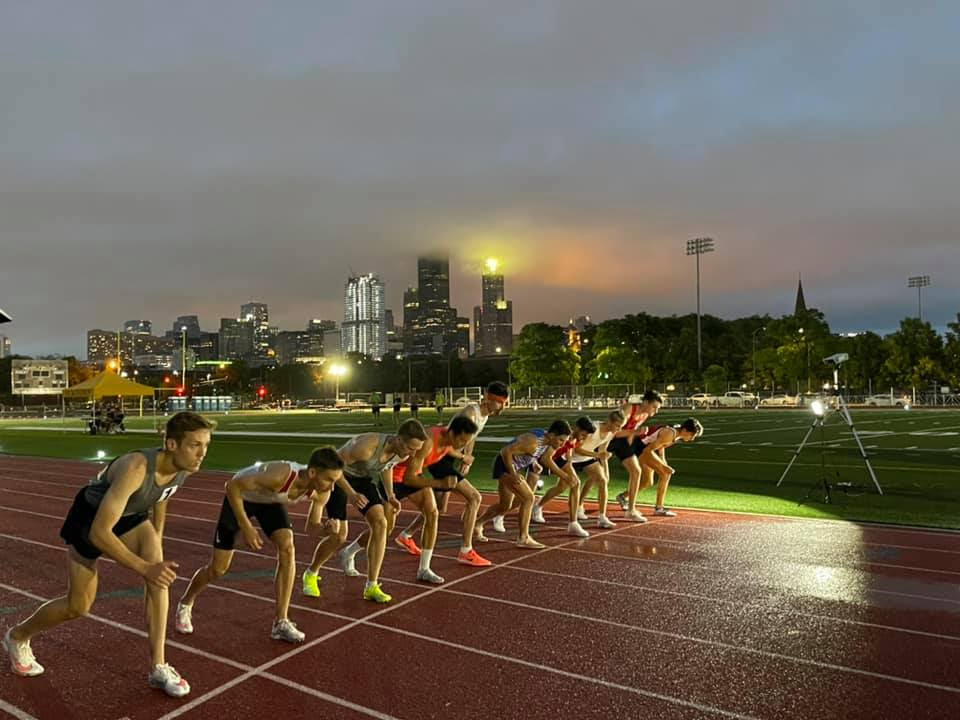 Annually Lakeshore Athletic Services times over a quarter million registered participants and over 150 events in Chicago and surrounding states.
Road Races and Multisport / ChronoTrack Timing

ChronoTrack timing employs the use of a disposable RFID timing chips that are applied to the bib numbers or worn on ankle straps.

ChronoTrack chip timing is ideal for timing:

Running Races (1 Mile – Marathon – Relays)
Triathlons (Sprint – Ironman)
Duathlons
Stair Climbs
Open Water Swims
Adventure Races

Contact us today to receive a quote for your event.
Track and Field / FinishLynx Timing

Lakeshore Athletic Services offers FinishLynx, the #1 Track and Field Timing System in the USA, utilizing a Fully Automatic Timing (F.A.T) system. Over 1500 high schools and hundreds of colleges across the country trust their sports timing to FinishLynx. We can support your track and field meet or bike race with everything you need to produce a successful fully automatic timed event. Our FinishLynx cameras electronically capture the starting gun, then generate an accurate time for each athlete at the finish line using camera speeds up to 1000 frames per second.

FinishLinx is ideal for timing:

Middle School Track meets
High School Track meets (dual, tri, invitational's, conference meets, etc)
State tournament Sectionals
College Track meets
Community and All Comer Track and Field Meets

We can also handle registration of athletes, seeding of heats and preliminary events and the seeding of finals. By scoring the meet with Active Hy-Tek, we can upload results directly to the web during the meet. We produce results throughout the meet and will post on-site for coaches and spectators to view.

Contact us today to receive a quote for your track meet.